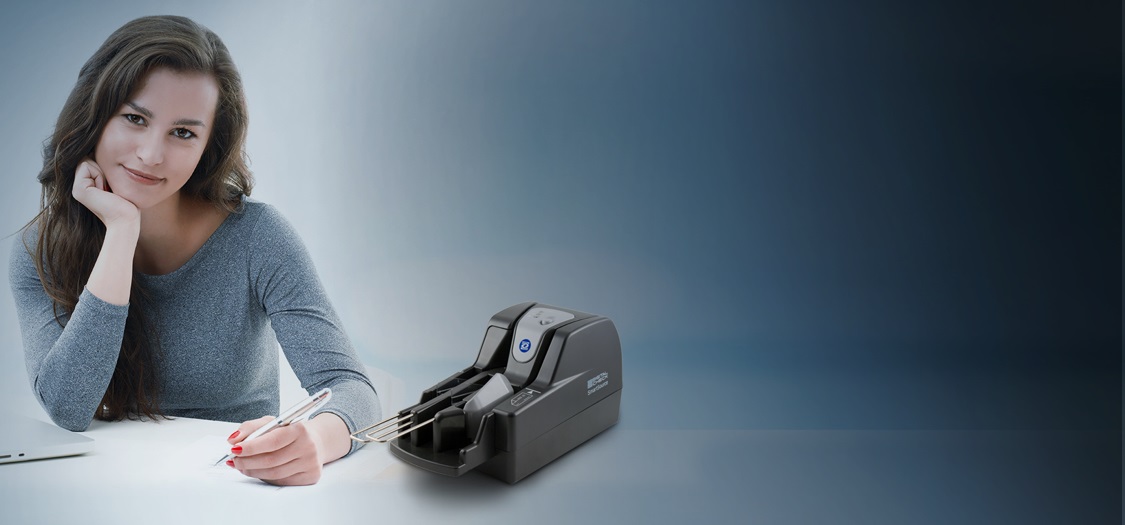 Checks world
Several hundred-thousand of checks are being scanned at financial and commercial institutions every day in Israel, using Balamuth's check scanner, implemented in ERP interfaces used by various organization and has provided them with maintenance services.

Balamuth Company is the leading company in the check scanning and the clearing and check sorting field in Israel. Providing services for organization in the government, retail, and finance sectors, and for various companies in the business sector.
Using the best software in the world, alongside with the integration of a dedicated developed software, we provide unique solutions to our clients' requirements and support all existing managing programs.
Featured projects:
Check management systems for enterprise organizations. Checks' printing and scanning.
Check printing and scanning system including ERN check security stamps.
Check scanning systems for banking organizations
Digital safe deposit systems for secure deposits transmissionused by banks and organizations
Quick check sorting systems to dedicated chambers
Voucher sorting and detection systems"
סיכום ביניים
{{basket.basketSummary.subTotal}}
משלוח
{{basket.basketSummary.shippingPrice}}
עוד לא נבחר
basket.discount
{{basket.basketSummary.orderTotalDiscount}}
basket.total
{{basket.basketSummary.orderTotal}}
עוד לא נבחר
basketside.gotobasket
basketside.gotochechout