A solution for organizations interfacing with check security companies
For organizations working with ERN (check security), Balamuth developed a digital printing system, printing sell the check's information on the front, per ERN's requirement.
On the back of the check, the system prints ERN's stamp, transaction approval no. and the business' stamp, thus avoiding any typing errors that can cause ERN to not honor this check.
Get offer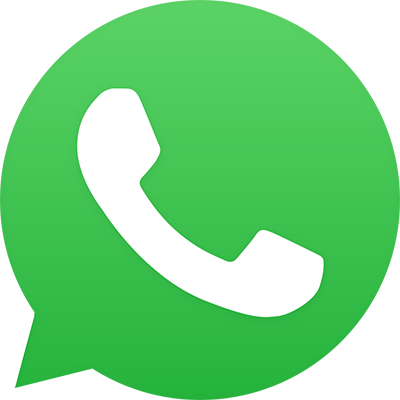 The system also saves on file the images of the scanned checks.
The system is installed in retail chains, investment companies and the medical sector.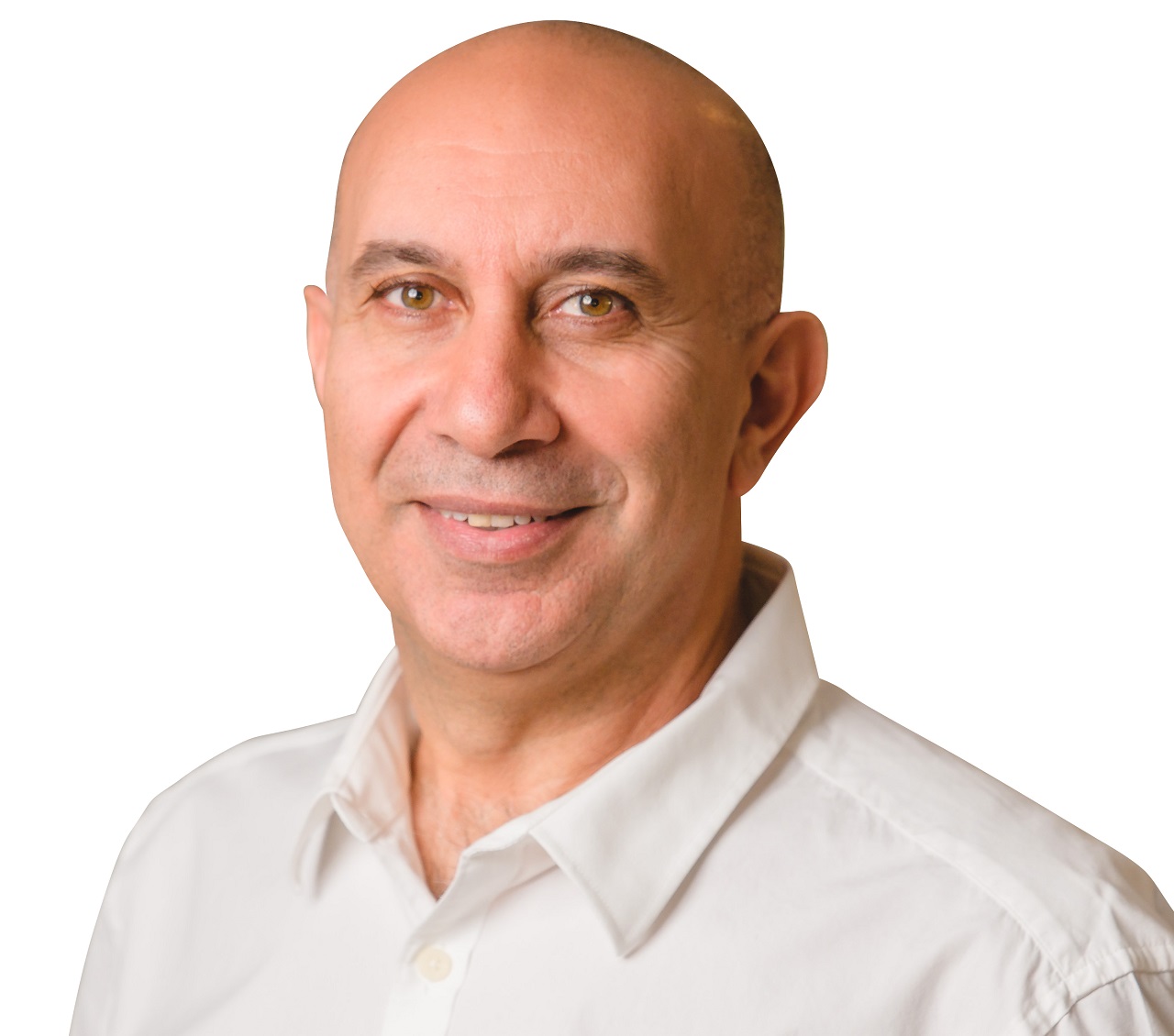 שלגי שמעון
shalgi@balamuth.co.il
עולם השיקים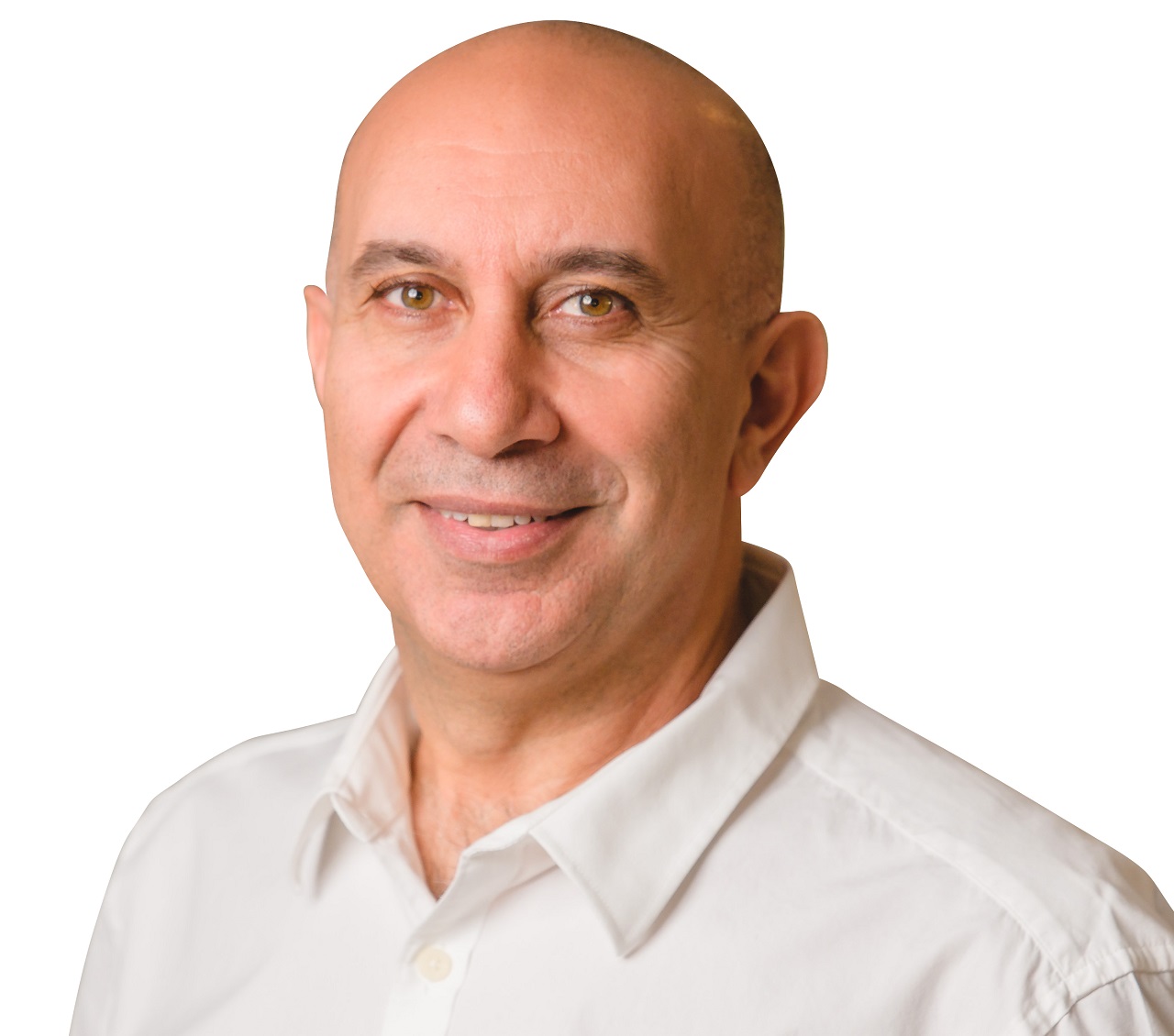 עולם השיקים
שלגי שמעון
Phone:

072-2124760
Cell phone:

054-2366442
shalgi@balamuth.co.il
סיכום ביניים
{{basket.basketSummary.subTotal}}
משלוח
{{basket.basketSummary.shippingPrice}}
עוד לא נבחר
basket.discount
{{basket.basketSummary.orderTotalDiscount}}
basket.total
{{basket.basketSummary.orderTotal}}
עוד לא נבחר
basketside.gotobasket
basketside.gotochechout