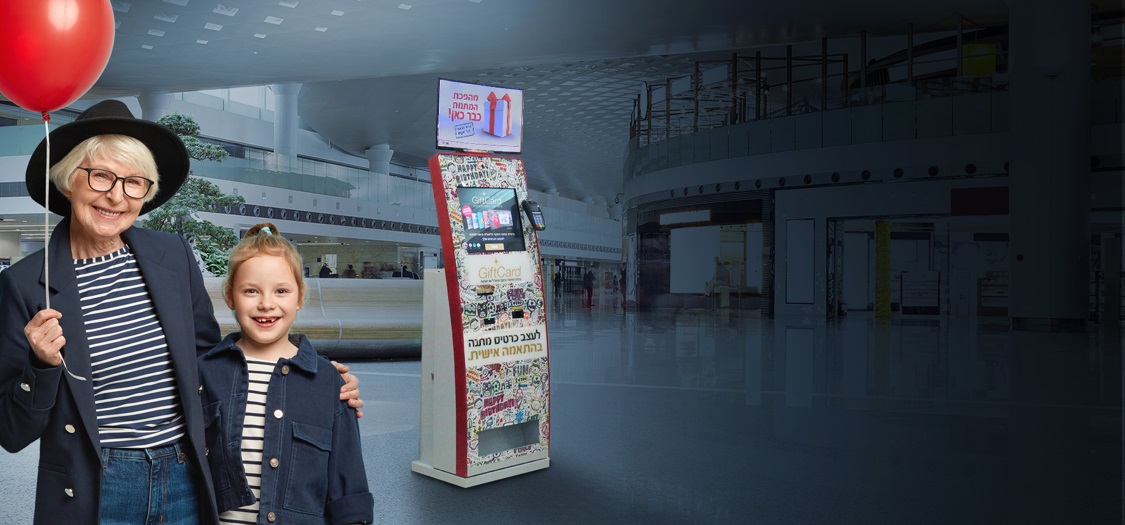 Self-service world
Millions of people in Israel are using the self-service kiosks developed and serviced by Balamuth every day.

Balamuth is Israel's industry leader in self-service solutions, Balamuth stands out with creativity, imagination, ingenuity, innovation and uniqueness. Our solutions are delivered in full cooperation with our customers, dedicated to meet each and every individual need, taking their dreams and practically turning them into reality.
Our self-service kiosks meet Israel's accessibility requirements.
Featured Projects:
A world-wide unique self-service GIFT CARD design and issuance system.
Self-service check deposit system.
Bills and coins deposit system for Israel's first self-service kiosk.
Queueing and information system kiosks for clinics and hospitals
Self-service medical examination system
Featured Customers:
Shufersal, Leumi Bank, Discount Bank, Clalit medical services, Leumit medical
services, hospitals, municipal Authorities
סיכום ביניים
{{basket.basketSummary.subTotal}}
משלוח
{{basket.basketSummary.shippingPrice}}
עוד לא נבחר
basket.discount
{{basket.basketSummary.orderTotalDiscount}}
basket.total
{{basket.basketSummary.orderTotal}}
עוד לא נבחר
basketside.gotobasket
basketside.gotochechout