A self service medical examination post
"The human body, the machine with which we live is the foundation of our existence and we must remember that it has its own limitations and sensitivities that can be detected and solved by a simple test and by providing workers with the means of available personal tests. This way they are taking an active part in their own health management."

Balamuth is a manufacturer and supplier of self service medical examination posts for organizations and health centers who wish to make self service examination to their clients or workers. This post is suitable for gyms, health service rooms, spas, clinics and organizations.

The physical examination post do not require much effort and it can let us learn about our health condition and track any changes along time, as part of welfare services for the workers. These posts of self service medical examination benefit the individual, improve workers health and improve their long term output.
Get offer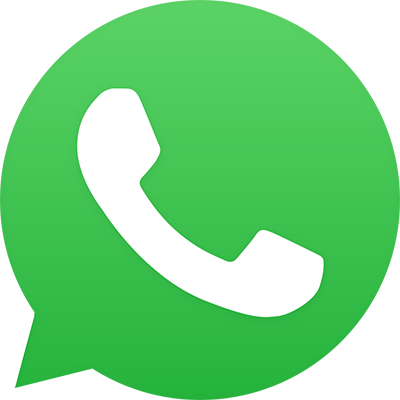 Download brochure
Post's functions:
filling up personal information,
signing up new blub members,
receiving personal checks output - connection to the organization's systems,
personal mail,
printed output,
tracking test results over time,
filling up a personal questionnaire regarding behavioral habits (smoking, exercising...) designing recommendation forms for club members,
a friendly and intuitive display interface easily operated,
advertising screens (including videos),
organizational messages and dynamic advertising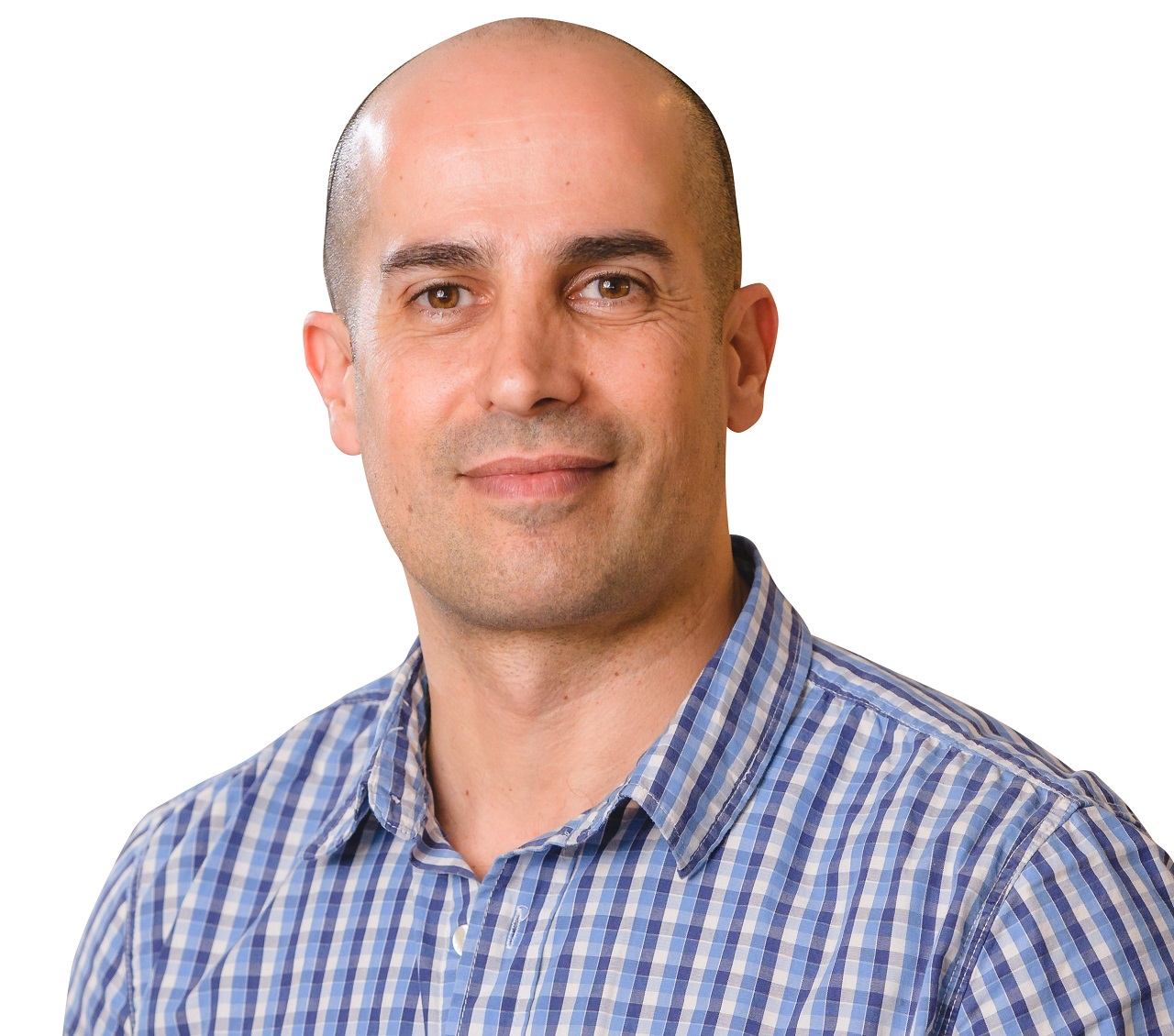 ערן סדיס
erans@balamuth.co.il
עולם השירות העצמי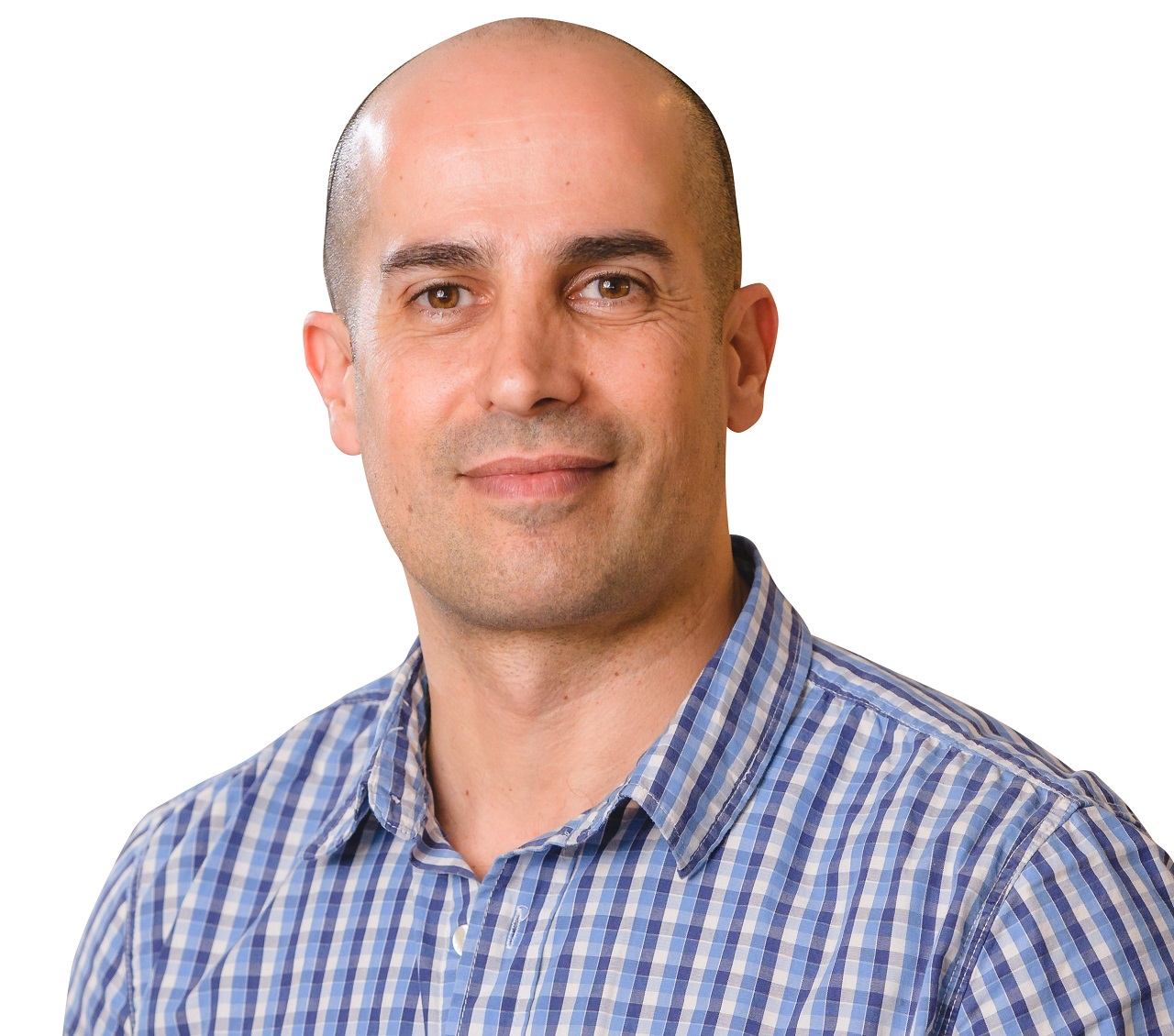 עולם השירות העצמי
ערן סדיס
Phone:

072-2129992
Cell phone:

052-6717788
erans@balamuth.co.il
סיכום ביניים
{{basket.basketSummary.subTotal}}
משלוח
{{basket.basketSummary.shippingPrice}}
עוד לא נבחר
basket.discount
{{basket.basketSummary.orderTotalDiscount}}
basket.total
{{basket.basketSummary.orderTotal}}
עוד לא נבחר
basketside.gotobasket
basketside.gotochechout