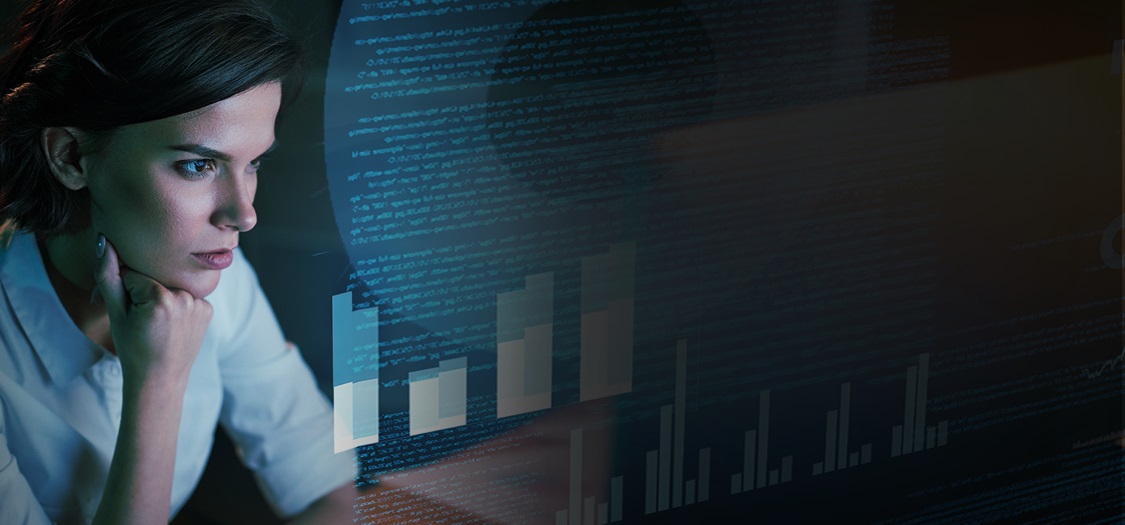 Software world
Millions of transactions are recorded every day in Israel by enterprise systems using software solutions developed and integrated by Balamuth's smart hardware systems and the dedicated software our company provides.

The hardware that Balamuth provides to its clients is matched at the other end by a dedicated software developed by Balamuth which provides as part of a comprehensive customer solution.
The department works with the most advanced technologies, addressing regulatory needs, and emphasizing client interfaces. The department completes customer solutions dedicating itself to unique self-service processes, working and building complex drivers, connection to database systems and joint work with enterprise software systems.
The department also supports ATM banking machines that require expertise in a variety of universal protocols in this world such as: IFX, XFS, etc.
Featured Projects:
Self-service check deposit system.
Israel's first self-service bills and coins depositing system.
Self-service GIFT CARD design and issuing system. Unique in the world.
Electronic check clearing solutions.
Check management system for enterprise organizations. Checks printing and scanning.
Digital safe deposit systems for secure deposits transmission used by banks and organizations
Quick check sorting systems to dedicated chambers
Development of the "Rishionomat" system for the Israeli DMV

Featured Customers:
Hapoalim Bank, Leumi Bank, Tax Authority, Electra Trade, The Israeli DMV, Israel's Postal services"
סיכום ביניים
{{basket.basketSummary.subTotal}}
משלוח
{{basket.basketSummary.shippingPrice}}
עוד לא נבחר
basket.discount
{{basket.basketSummary.orderTotalDiscount}}
basket.total
{{basket.basketSummary.orderTotal}}
עוד לא נבחר
basketside.gotobasket
basketside.gotochechout