Selling and information posts (kiosk)
Balamuth is a pioneer in the field of advanced self service solutions.
Due to its experience of recent decades, Balamuth has developed and manufactured a variety of innovative solutions improving users' experience and streamlining its client's operations.
all of Balamuth's solutions take into account easy use and convenience, emphasizing speed and simplicity.
These posts also comply with Israeli accessibility standards.
Get offer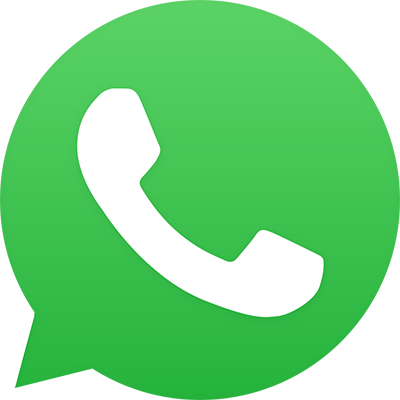 Balamuth has manufactured and supplied selling and information posts (kiosk) for organizations.
These modern and innovative posts correspond to market requirements and the needs of end customers.
The posts are modular and characterized with top of the line self service outfitting.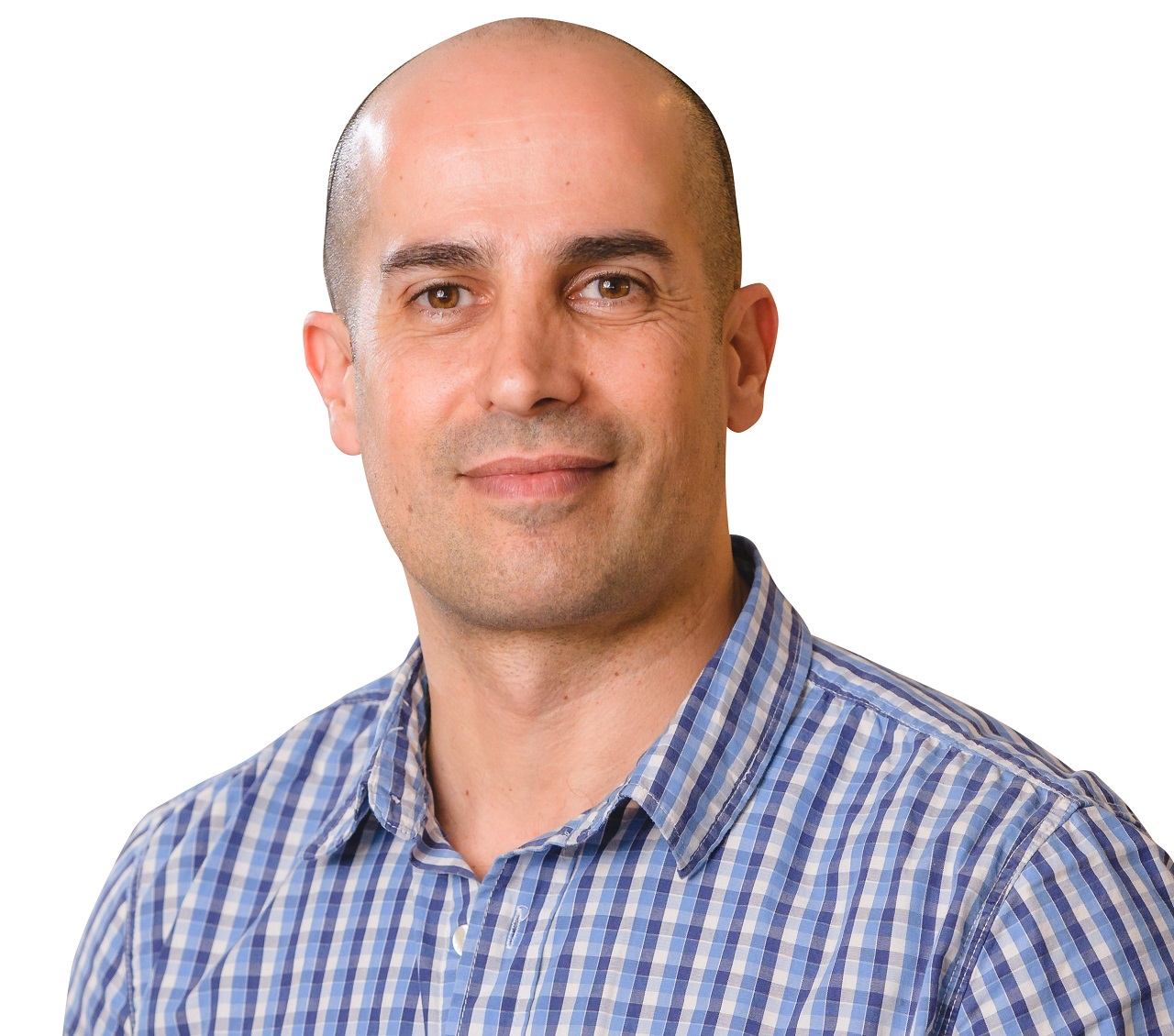 ערן סדיס
erans@balamuth.co.il
עולם השירות העצמי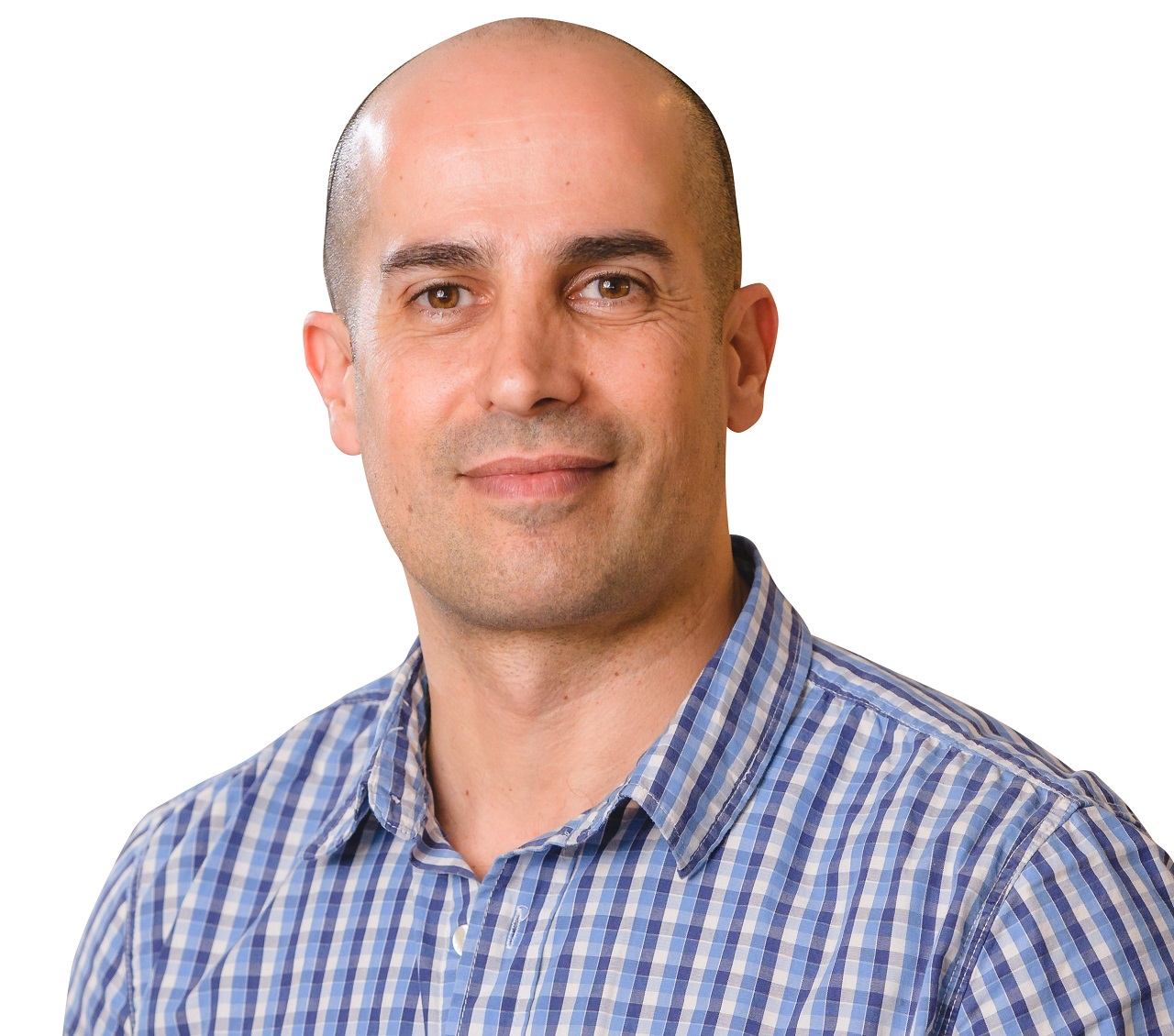 עולם השירות העצמי
ערן סדיס
Phone:

072-2129992
Cell phone:

052-6717788
erans@balamuth.co.il
סיכום ביניים
{{basket.basketSummary.subTotal}}
משלוח
{{basket.basketSummary.shippingPrice}}
עוד לא נבחר
basket.discount
{{basket.basketSummary.orderTotalDiscount}}
basket.total
{{basket.basketSummary.orderTotal}}
עוד לא נבחר
basketside.gotobasket
basketside.gotochechout