Digital check SmartSource Professional
A check scanner developed by SmartSourceDigitalCheck, a world leader in check scanners manufacturing.
The SmartSource Professional models combine all the professional features required for your business.
These massive scanners are suitable for large quantities of check scans.
Get offer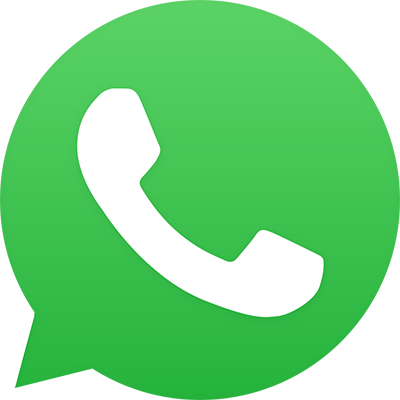 Download brochure
The scanners are fast, high quality and reliable, with high capability of scanning, printing, photocopying and
permanent minting on the front of the check. This series also features IR and UV enabling models.
The SmartSource Professional scanners feature 2 paper exits for identification and separation of post
dated/ incorrect and correct checks. The outputs comply with the Israel bank's requirements and the
"Electronic Check clearing" law. When purchasing these scans you have the option of buying the
authorization for limited checks inspections. The scan interfaces with all existing software in the
organization.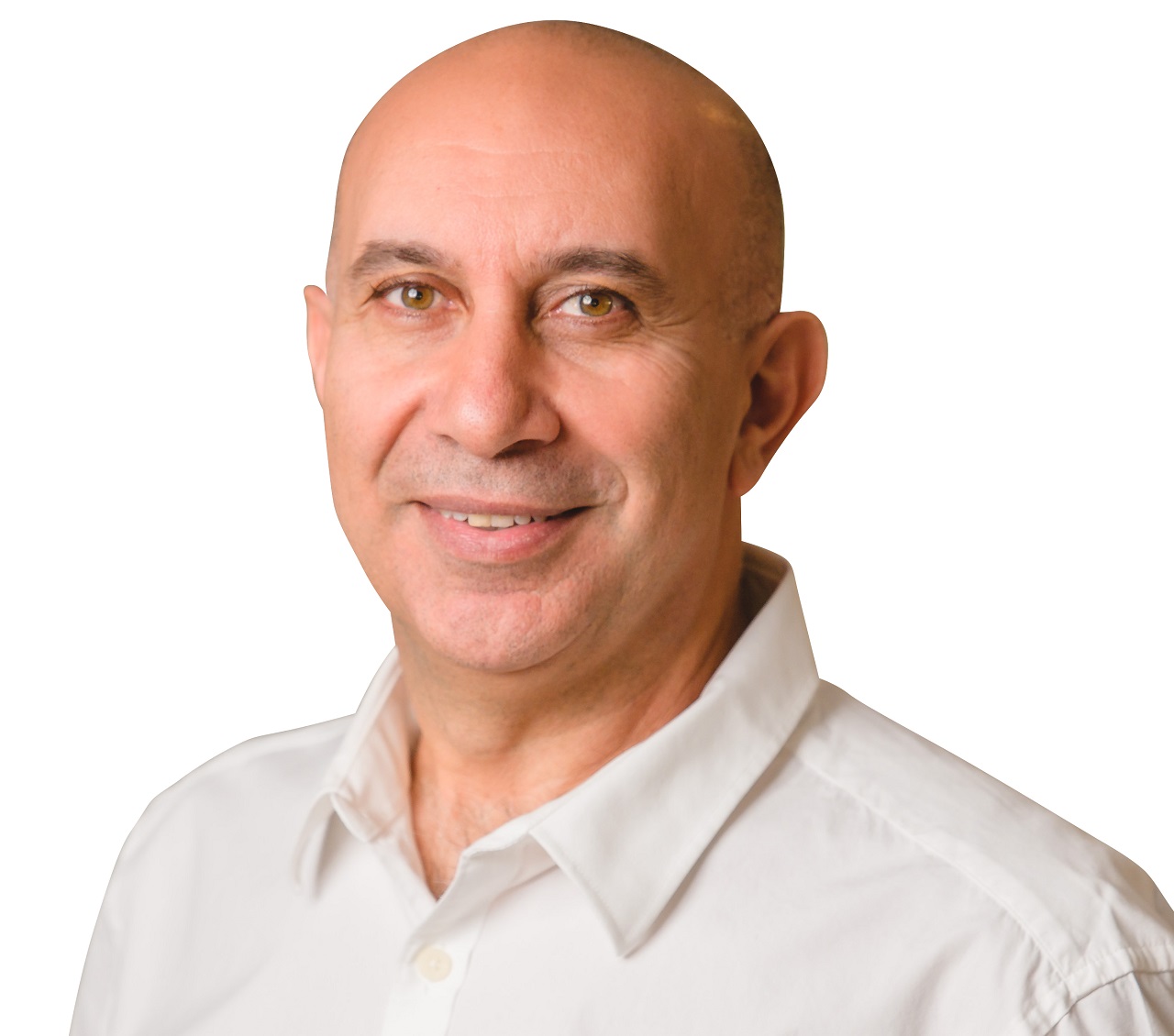 שלגי שמעון
shalgi@balamuth.co.il
עולם השיקים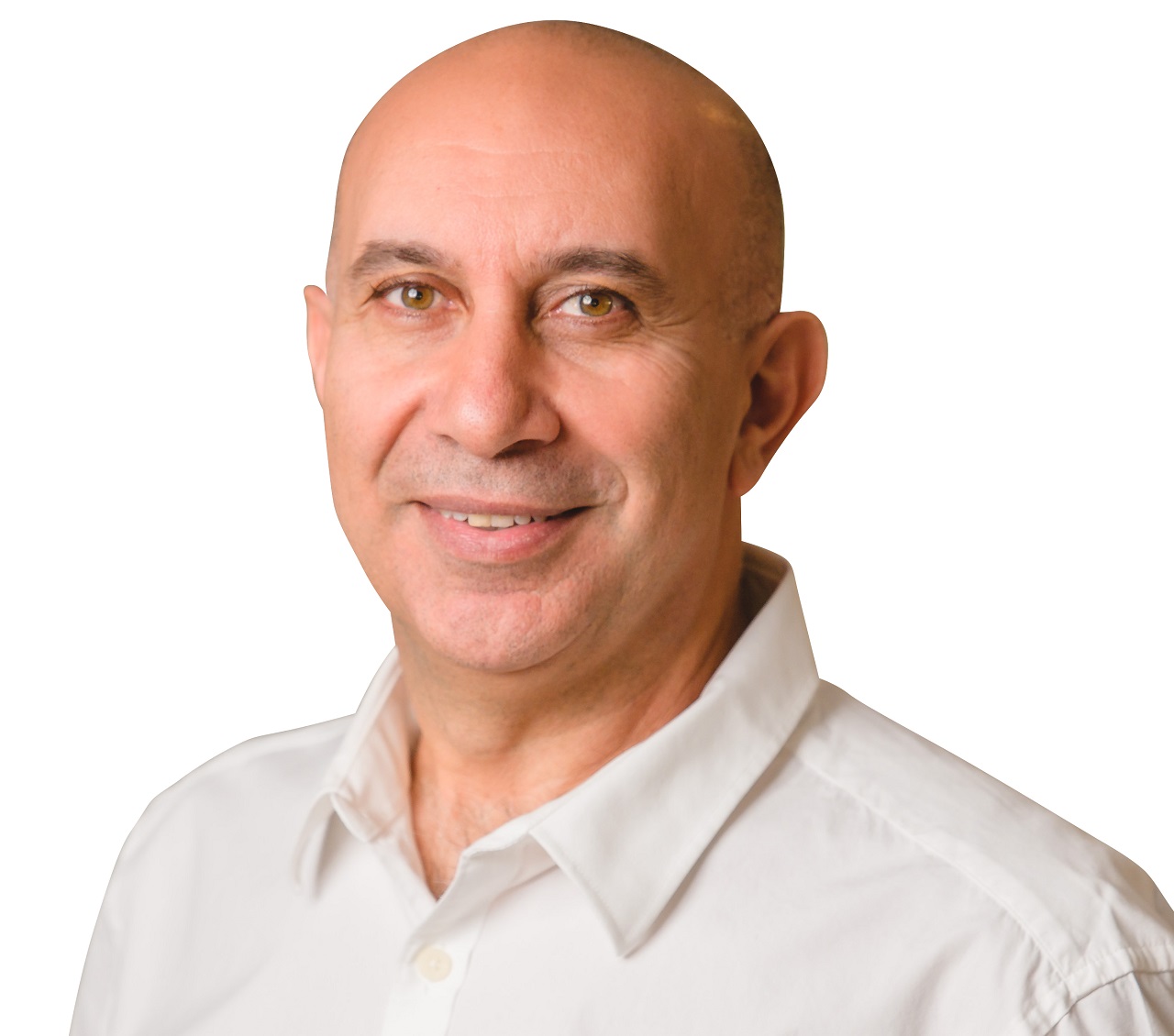 עולם השיקים
שלגי שמעון
Phone:

072-2124760
Cell phone:

054-2366442
shalgi@balamuth.co.il
סיכום ביניים
{{basket.basketSummary.subTotal}}
משלוח
{{basket.basketSummary.shippingPrice}}
עוד לא נבחר
basket.discount
{{basket.basketSummary.orderTotalDiscount}}
basket.total
{{basket.basketSummary.orderTotal}}
עוד לא נבחר
basketside.gotobasket
basketside.gotochechout