A check management solution for organizations
A check printing and scanning system is suitable for organizations who wish to streamline their collection system and improve customer service, as well as businesses who allow their customers to reschedule checks for their services.

This system helps avoiding errors when writing checks, creates a digital rescheduling of the checks and maintains the status of checks received from customers.
This is an automated check management system, it is fast, free of human errors in entering checks.
It was developed by Balamuth and is operated by local authorities and private sector chains. this system was chosen by the tax authority and several local authorities to be their exclusive supplier.
Get offer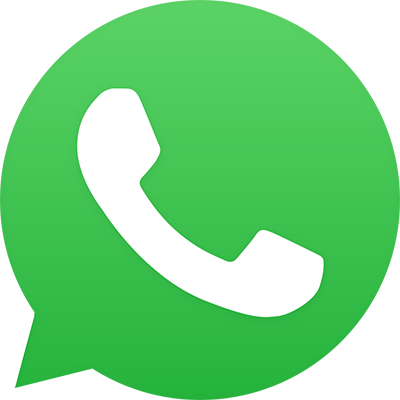 This system comes with many benefits:
prevention of returned checks,
digital tracking of the organization's reception process,
saving information, including a photocopy of the check in the file,
user experience,
shortening clients' waiting in line,
prevention of unintentional errors (the client, the clerk, end-of-day post, the bank),
prevention of intentional errors,
workers control,
monitoring checks gathering at main register at the end of the day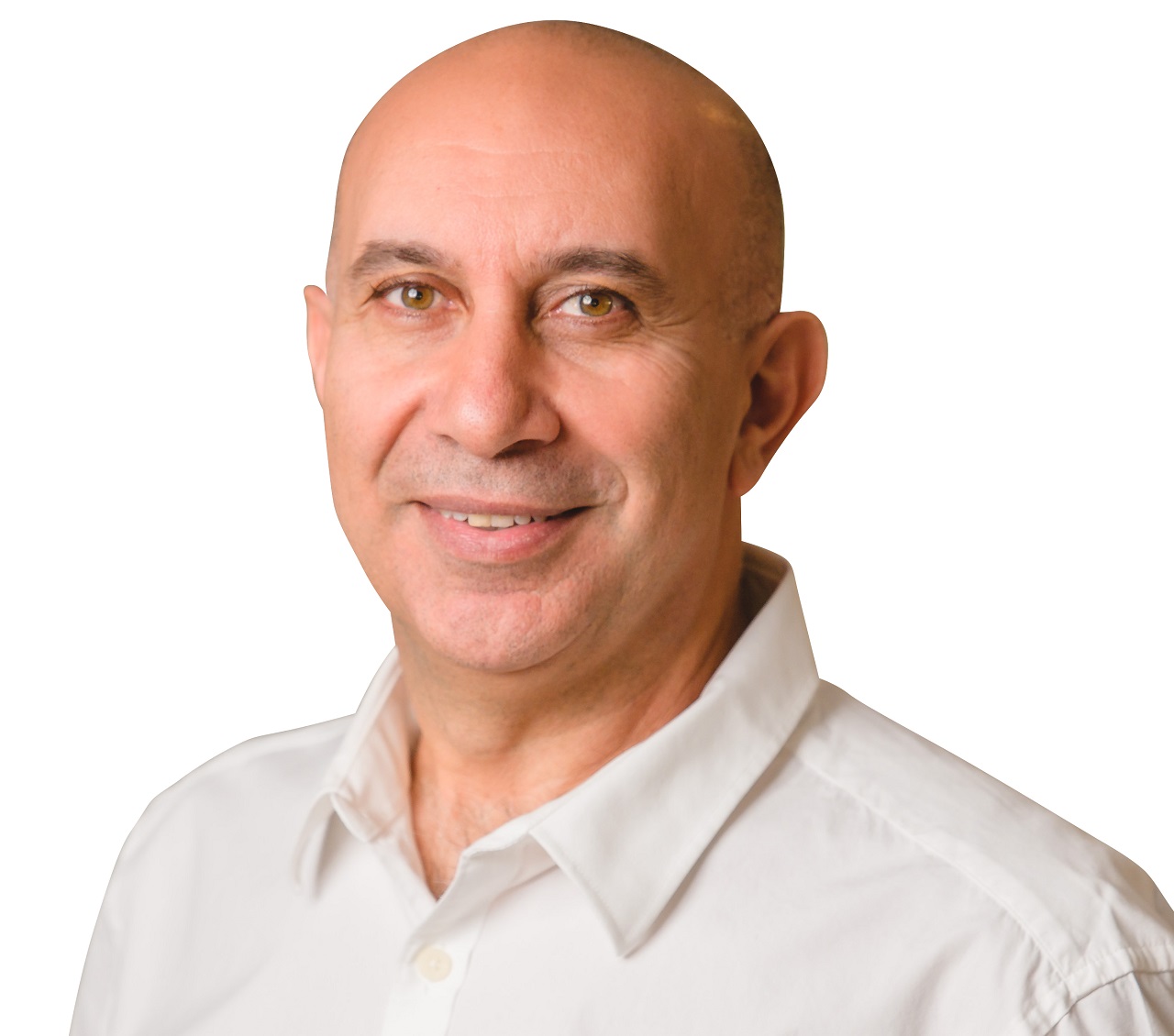 שלגי שמעון
shalgi@balamuth.co.il
עולם השיקים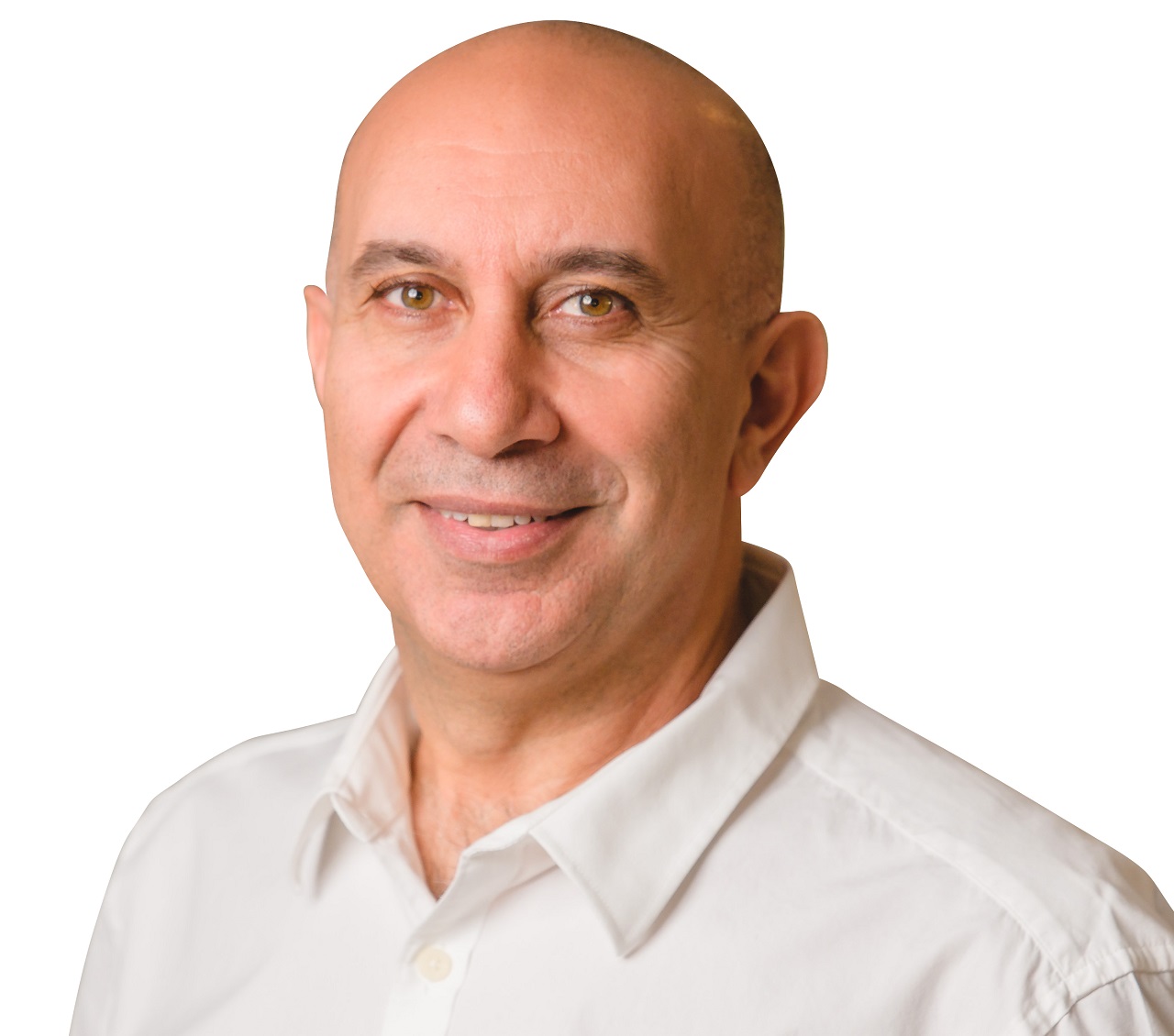 עולם השיקים
שלגי שמעון
Phone:

072-2124760
Cell phone:

054-2366442
shalgi@balamuth.co.il
סיכום ביניים
{{basket.basketSummary.subTotal}}
משלוח
{{basket.basketSummary.shippingPrice}}
עוד לא נבחר
basket.discount
{{basket.basketSummary.orderTotalDiscount}}
basket.total
{{basket.basketSummary.orderTotal}}
עוד לא נבחר
basketside.gotobasket
basketside.gotochechout