Digital check SmartSource Expert Elite
A check scanner developed by SmartSourceDigitalCheck, a world leader in check scanners manufacturing.
Get offer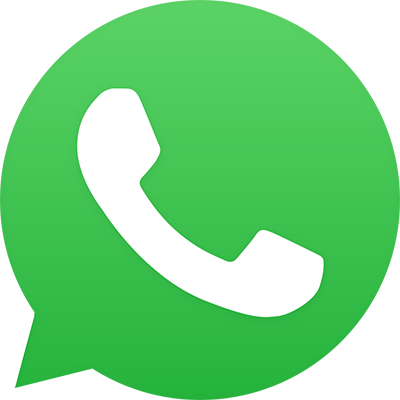 Download brochure
The SmartSource Expert Elite model is a scanner with both USB and LAN interfacing capabilities.
A compact scanner with an automatic feeding capability of many checks simultaneously.
The scanners of the Elite series are very fast, capable of scanning 155 documents a minute.
these scanner are high quality and reliable, scanning and photocopying checks with an option of scanning ID cards and driver's licenses. the scanners' outputs comply with the Israel Bank's requirements and the "Check Electronic Clearing" law.

When purchasing these scanners you may also buy the authorization for limited checks inspection.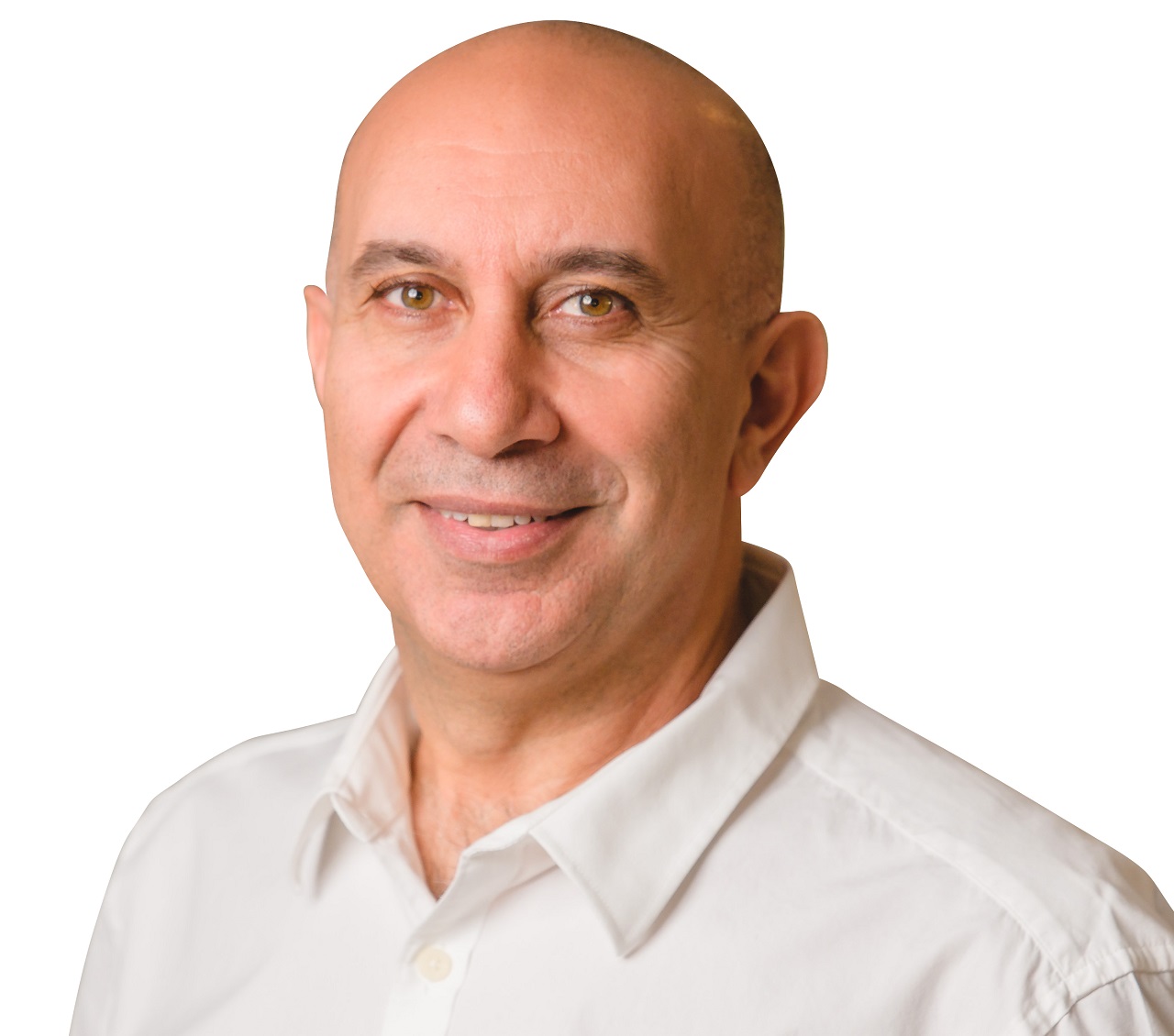 שלגי שמעון
shalgi@balamuth.co.il
עולם השיקים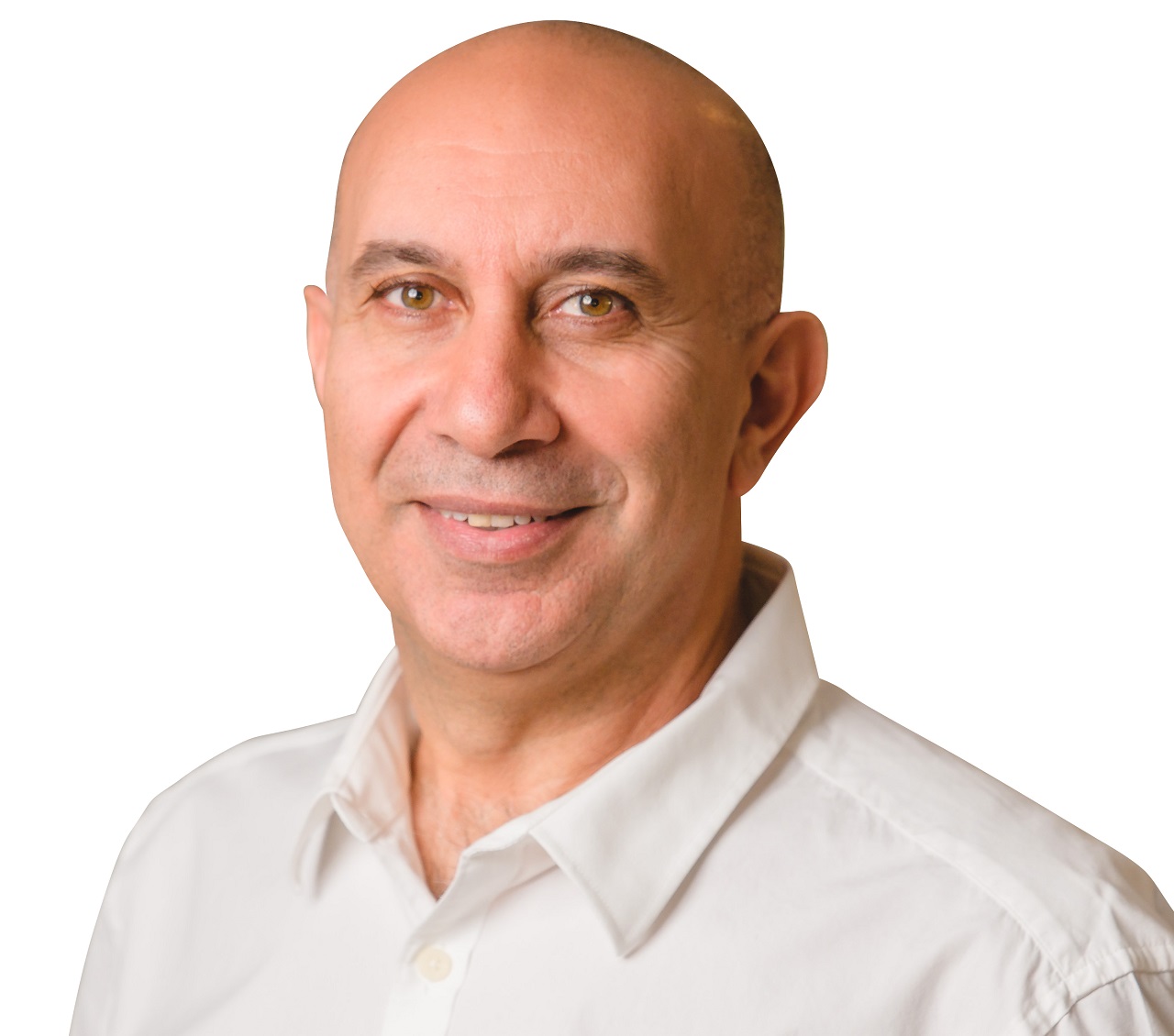 עולם השיקים
שלגי שמעון
Phone:

072-2124760
Cell phone:

054-2366442
shalgi@balamuth.co.il
סיכום ביניים
{{basket.basketSummary.subTotal}}
משלוח
{{basket.basketSummary.shippingPrice}}
עוד לא נבחר
basket.discount
{{basket.basketSummary.orderTotalDiscount}}
basket.total
{{basket.basketSummary.orderTotal}}
עוד לא נבחר
basketside.gotobasket
basketside.gotochechout