Integrated printing and scanning system
Balamuth developed an integrated printing and scanning system that can scan a variety of sheet sizes,
.such as documents, checks and vouchers with magnetic fonts in a single run.
Get offer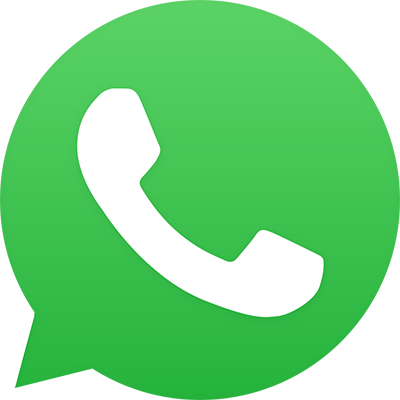 When checks are scanned, the system facilitates Hebrew printing of dynamic information regarding contents
and page numbers, photocopying and archiving the documents on the organization's computers.
This system was chosen as an exclusive supplier of a government authority after the publication on the media
.of a call for proposals regarding feasibility of execution.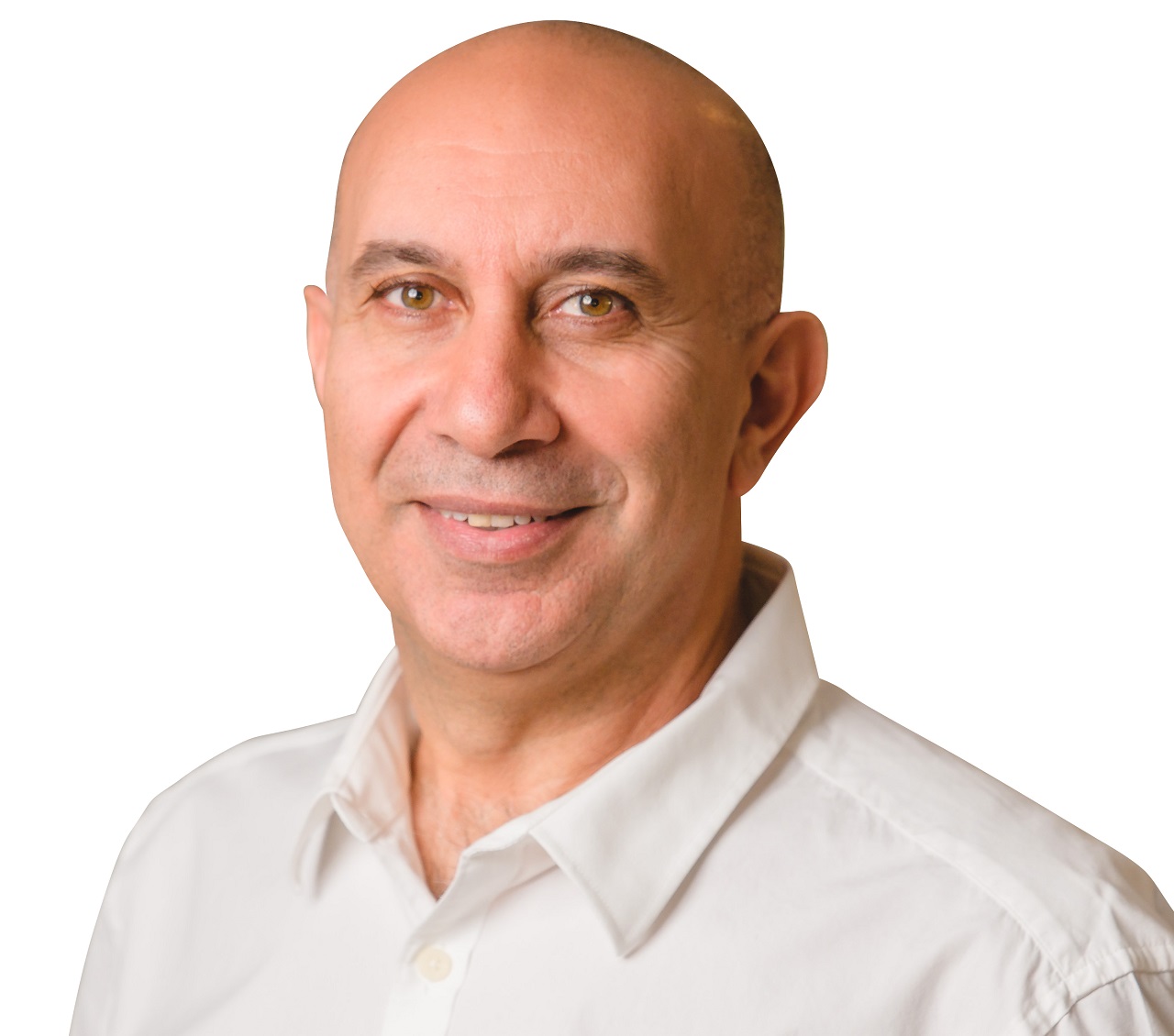 שלגי שמעון
shalgi@balamuth.co.il
עולם השיקים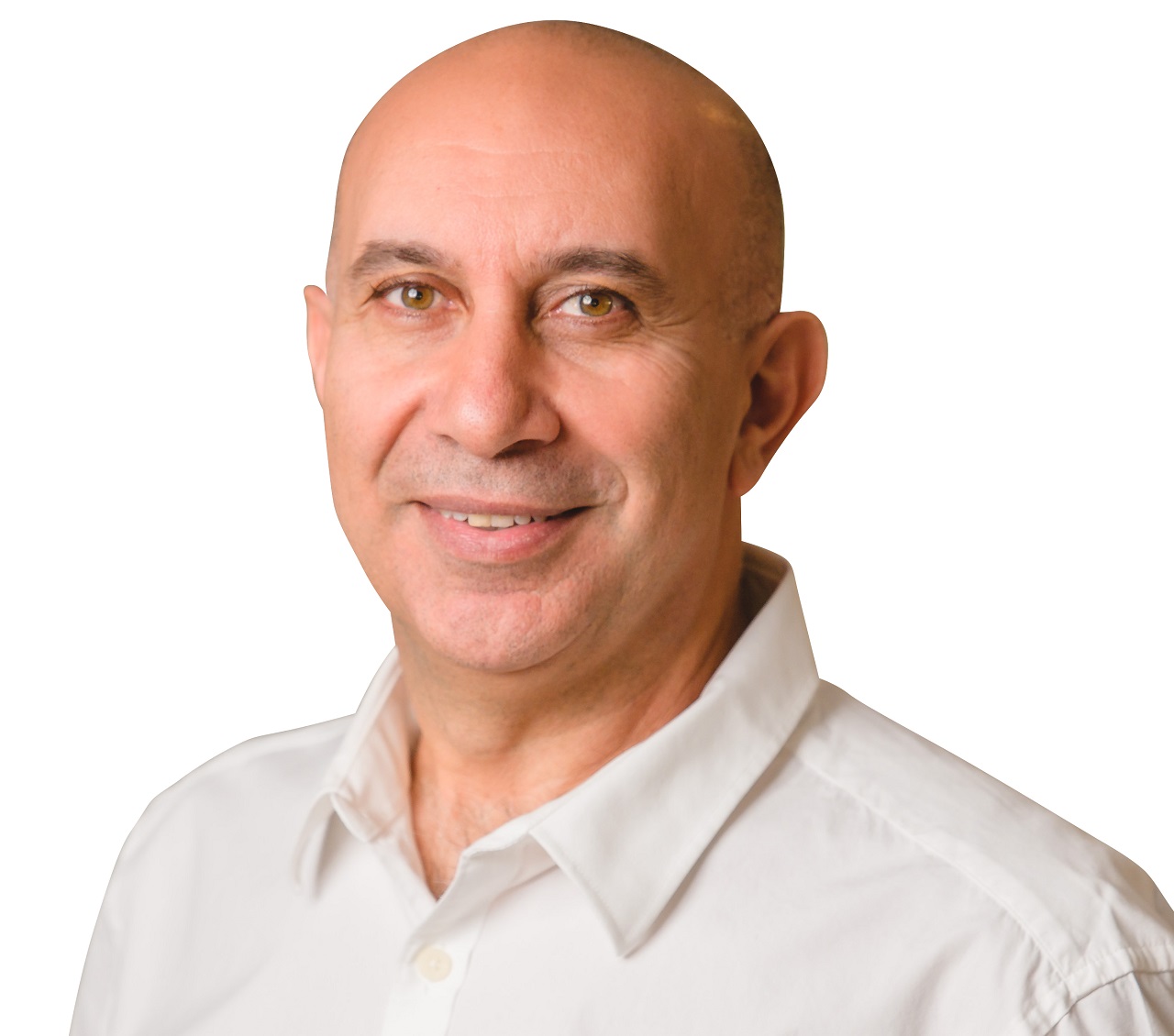 עולם השיקים
שלגי שמעון
Phone:

072-2124760
Cell phone:

054-2366442
shalgi@balamuth.co.il
סיכום ביניים
{{basket.basketSummary.subTotal}}
משלוח
{{basket.basketSummary.shippingPrice}}
עוד לא נבחר
basket.discount
{{basket.basketSummary.orderTotalDiscount}}
basket.total
{{basket.basketSummary.orderTotal}}
עוד לא נבחר
basketside.gotobasket
basketside.gotochechout