A 24/7 (Night safe) deposit system is used by banks for automatic cash and checks envelopes.
The H90 system is a nighttime safety deposit box providing secured storage services through the deposit of envelopes / satchels.
Clients use this system to deposit notes, coins, checks and documents by user identification as well as around the clock services in bank branches and other accessible places.
Get offer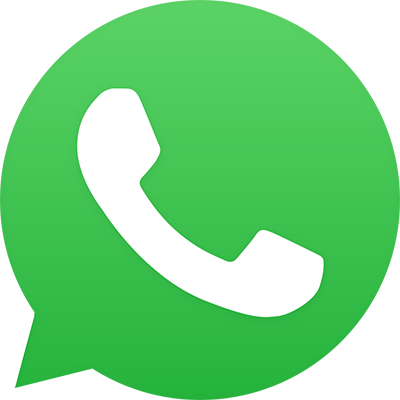 Download brochure
The H90 series has many pluses, such as incredible human engineering, large deposit capacity, optional separation of cash or checks envelopes, the strictest security and protection systems, advanced sensors, a friendly operation interface for users at the front and the back of the device.
These systems are enveloped by a software and constant monitoring for the organization's core and were designed to accommodate any future extension of automated services.
סיכום ביניים
{{basket.basketSummary.subTotal}}
משלוח
{{basket.basketSummary.shippingPrice}}
עוד לא נבחר
basket.discount
{{basket.basketSummary.orderTotalDiscount}}
basket.total
{{basket.basketSummary.orderTotal}}
עוד לא נבחר
basketside.gotobasket
basketside.gotochechout