TCR71 (Teller Cash Recycler)
Our TCR (Teller Cash Recycler) device is an important and inseparable part of our automation solutions intended to streamline branches services.
Using the TCR, tellers can deposit and withdraw cash noted from the "digital fund" in the branches' hatches.
The TCR71 model can serve 2 tellers concurrently, creating corresponding funds for in-branch accounting.
Get offer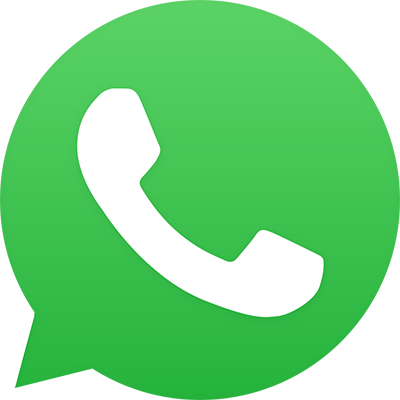 Download brochure
The device supports the recycler technology, as well as the ability to identify notes' serial numbers and a high speed counting.
In addition, the notes' cassettes support high capacity and the use of up to 8 different notes tiles.
סיכום ביניים
{{basket.basketSummary.subTotal}}
משלוח
{{basket.basketSummary.shippingPrice}}
עוד לא נבחר
basket.discount
{{basket.basketSummary.orderTotalDiscount}}
basket.total
{{basket.basketSummary.orderTotal}}
עוד לא נבחר
basketside.gotobasket
basketside.gotochechout