At a time when everyone is talking about digital, when the world chooses atomization over human response, while people talk about quality service, Balamuth, as the representative of GRG Banking, is here to present alternative solutions for digital bank branches.
The Video Teller Machine (VTM) solution is a true "digital bank branch" solution, applying video technology to incorporate the advantages of direct self service, providing a banking experience to all demographics, especially end clients who struggle with high tech. This technology offers a combination of self service and human teller service.
Get offer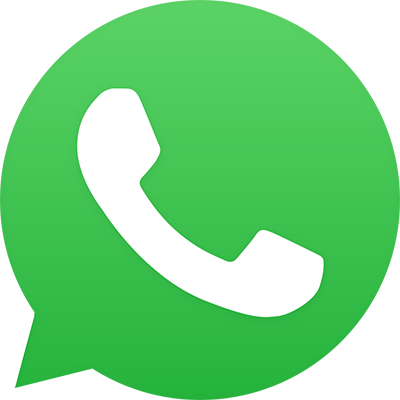 Download brochure
this solution provides an extensive service experience on a small floor surface, significantly reducing banking costs.
The modular design facilitates complex and traditional counter services that include all the services given by a central manned branch.
these capabilities preserve the advantages of branch services while saving costs.
this solution offers up to 24/7 availability.
the VTM system enhances client-bank relations, matching products and services to the client's needs and combining resources, while by constructing branding, image, innovation and visibility for the bank.
סיכום ביניים
{{basket.basketSummary.subTotal}}
משלוח
{{basket.basketSummary.shippingPrice}}
עוד לא נבחר
basket.discount
{{basket.basketSummary.orderTotalDiscount}}
basket.total
{{basket.basketSummary.orderTotal}}
עוד לא נבחר
basketside.gotobasket
basketside.gotochechout