The H68V ATM systems are new generation Recycler (cash recycling) systems with a modern look and large cash processing capability.
With their innovative design, high reliability and modularity as well as a small "window" surface, these systems are attractive to the banking systems.
The H68V Recycler systems' functionality streamlines cash management and dramatically reduces the organization's expenses.
Get offer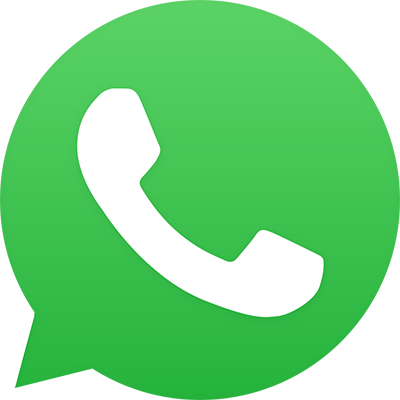 Download brochure
The H68V series has many pluses, incredible human engineering,
large capacity of cash tapes with up to 3350 notes,
a note acceptance tape of up to 3850 notes,
an up to 8-tile recycling capability (2 in each tape) and the ability to identify and track notes' serial numbers.
סיכום ביניים
{{basket.basketSummary.subTotal}}
משלוח
{{basket.basketSummary.shippingPrice}}
עוד לא נבחר
basket.discount
{{basket.basketSummary.orderTotalDiscount}}
basket.total
{{basket.basketSummary.orderTotal}}
עוד לא נבחר
basketside.gotobasket
basketside.gotochechout