A unique system - model P2600 model cash safety deposit box, where clients can deposit the organization's cash revenue at any given time during the day and be immediately credited for it in the bank account.
With this system notes can be deposited, their intactness verified, and each note can be monitored and recorded from the moment it is deposited in the safe until it's actual deposit in the bank's cash center.
Get offer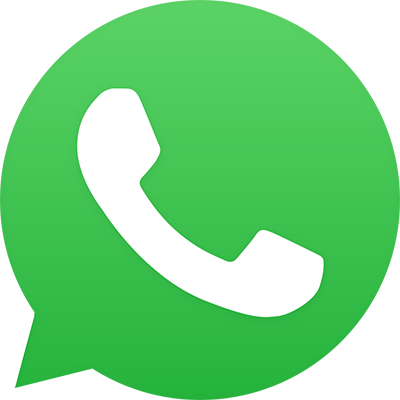 Download brochure
The P2600 series is an ideal solution for financial and retail institutions.
The systems facilitates a collective deposit of many users/companies without a mandatory financial correlation between them (for example: several stores depositing in the same safety deposit box).
the system has a series of digital controls such as identification of notes' values, the number of notes of each value, identification of each note's serial number, identification and rejection of improper or forged notes at the time of deposit and the ability to create statistics and reports for the management of money collection by the courier.
סיכום ביניים
{{basket.basketSummary.subTotal}}
משלוח
{{basket.basketSummary.shippingPrice}}
עוד לא נבחר
basket.discount
{{basket.basketSummary.orderTotalDiscount}}
basket.total
{{basket.basketSummary.orderTotal}}
עוד לא נבחר
basketside.gotobasket
basketside.gotochechout